I am an Indian…….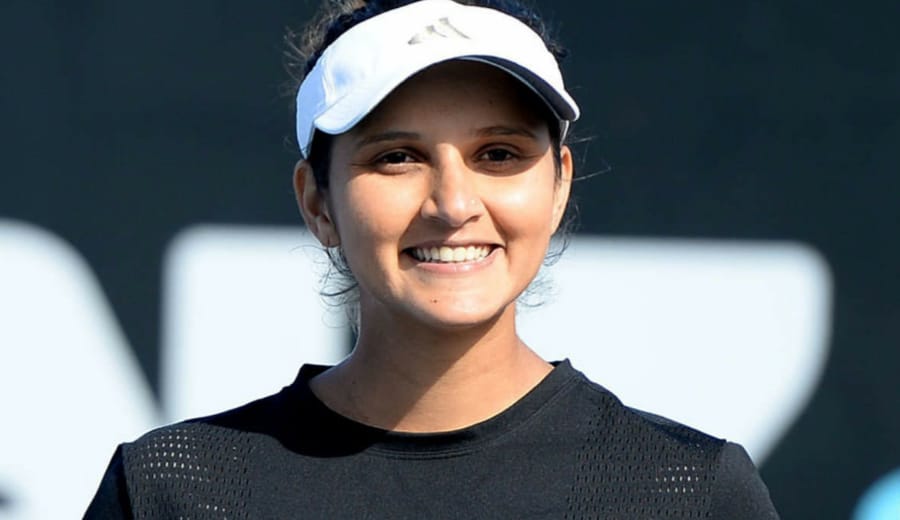 Recently tennis star Sania Mirza was appointed as the brand ambassador of the new state of Telangana to promote the new state's interests in India and abroad. She was given a  letter of appointment and a grant of Rs. 1 crore for the training of her upcoming tournaments. Chief Minister K Chandrasekhar Rao officially named her as a state icon. However, after a few days of her appointment Telangana BJP leader K Laxman objected the TRS government's decision to appoint Sania Mirza as brand ambassador of the newly created state, terming her as 'daughter-in-law' of Pakistan as she is married to Pakistani cricketer Shoaib Malik. He also argued that she has never participated in agitation for a separate state of Telangana.He also quoted that Sania was born in Maharashtra and settled in Hyderabad later; hence calling her a 'non-local'.
This comment by the BJP leader has sparked a row of agitation and has led to an unsavoury debate about cultural intolerance. However, a closer insight tells us how this issue is again about a woman's identity being associated with that of her husband. Sania Mirza was even quoted as saying, 'I am married to Mr Shoaib Malik,who is from Pakistan.I am an Indian who will remain an Indian until the last day of my life.' The question again comes down to the point that though she is married to a Pakistani, wasn't she born and raised in India? Has she not made us proud by winning laurels for our country? Is she not an 'Indian Daughter'?
For a decade, she was ranked by the Women's Tennis Association as India's highest ranked player, both in singles and doubles. She is the highest ranked female tennis player ever from India, with a career high ranking of 27 in singles and 5 in doubles. She is the first Indian female player to surpass $1million in career earnings. Sania is even the first Indian to win a WTA Tour title of any kind and only the third Indian to win a Grand Slam title.
Even after having such impeccable credentials, the rationality behind her appointment is being questioned; her loyalty to her nation is being challenged, just because she is married to someone who belongs to Pakistan? This controversy is not merely about some remarks made by a leader; rather it involves the wider question of a woman's individual identity.
Why is her identity being mingled with her husband's identity?Why can't her own achievements stand for her honor? why does she need to be questioned? All such questions form an irrelevant part and doesn't need such heated debates .But, we must question the remarks where she is being referred to as Pakistan's daughter-in-law. She has been appointed because of her achievements; hence her marital status should not matter.This incident has again proved that no matter how successful a woman is, in the end her individuality will be lost as she will only be known through her husband. Such mentality should be condemned and strict actions should be taken against such political leaders. We still have various political leaders who refuse to part with their orthodox mentality. It is high time that the people who claim to be working for the progress of the nation understand the true meaning of progress and the first step to progress commences with the respect of a women's identity.
————–
About the Author: This article is contributed by Kudrat Agrawal, our Intern.