I am a girl and i am not here to make chapatti's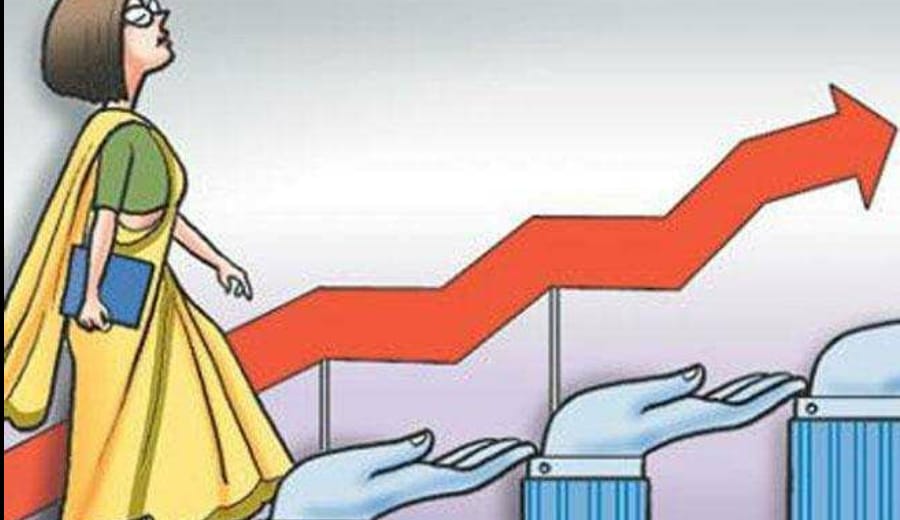 A large part of traditional Indian population believes that girls are made only to work at home which is their birth duty. It is the sole duty of a girl to do chores such as cleaning, cooking, washing etc. and they are required to do it only for their husbands so that they could go and earn for the whole family. This pre-conceived, routine and conservative view is prevailing everywhere in the so called modern India. Such anti-developmental views often demolish reputation of girls and establishes the dominant positions of men's in the society. The India of 21st Century has witnessed several women's who has come out from their traditional society and flabbergasted the whole world by their outstanding success and achievements.
"I am an example of what is possible when girls from the very beginning of their lives are loved and nurtured by peoplele around them. I was surrounded by extraordinary women in my life who taught me about quiet strength and dignity." — Michelle Obama "You must learn to be still in the midst of activity and to be vibrantly alive in repose." — Indira Gandhi Powerful women like Indira Nehru Gandhi, Mother Teresa, Naina Lal Kidwai, Saina Nehwal, Hillary Clinton, Indra Nooyi etc. are considered as game changers, icons and ceiling crashers and showed the whole world that girls haven't been made only for making chapattis. Though society has seen several outstanding women's but still the orthodox views of people make it herculean for the girls to grow and to run on the highway of success and development.
————– About the Author: The article has been contributed by our intern, Akash Agrawal.