How To Tell If A Woman Is Down To Have Sex With You?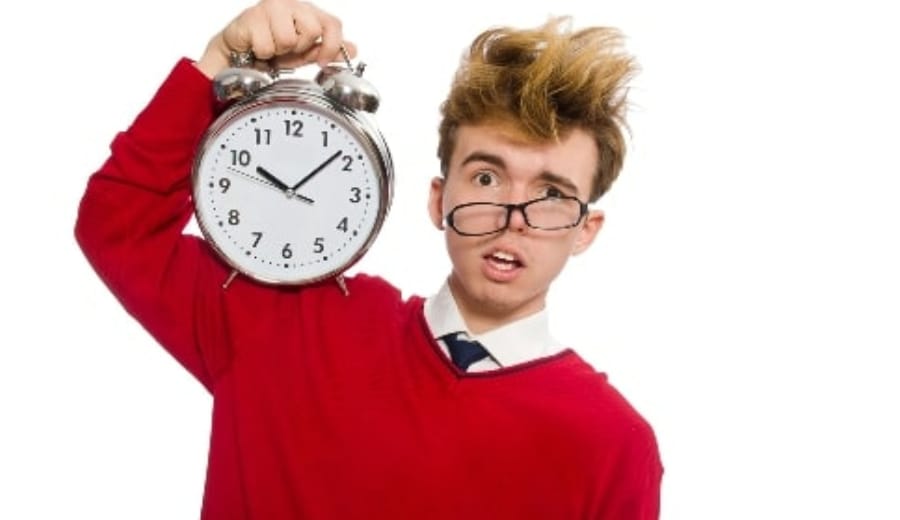 Well, today we are going to tell you something you were dying to know! The secret has been kept for so long and we can't take it anymore. The secret to your bedtime stories, the secret is how to tell if a woman is down to have sex with you. Just, hold your breath, don't drop whatever is in your hand and read this carefully!
AND THE SECRET IS…….
IS…..
IS…..
IS…..
IS…..
IS…..
THE LADY HERSELF……..
Come on! Ask her!
Poor chap!!! What were you thinking?
Was this actually a secret? Isn't this kind of obvious? If you think a woman is willing to have sex with you, just ask her!