Guys Watch Their Girlfriends Getting Cat-Called On The Road. See How They React!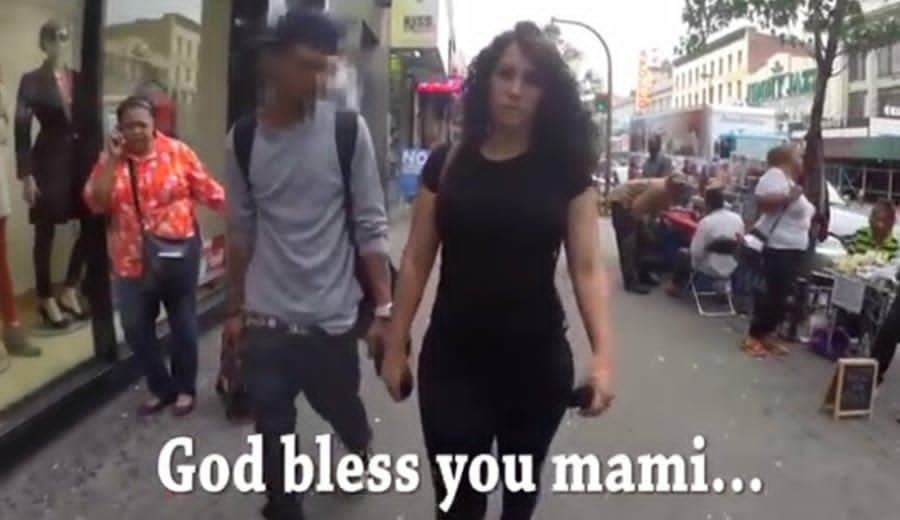 There are many men out there who agree that cat-calling is a bad thing and there are also many who believe there is nothing wrong if someone is complementing you like that!
Here's a video produced by Cosmopolitan where a bunch of men are shown footage of their girlfriends being cat-called. There reactions are pretty much what you'd expect.