Fading away……..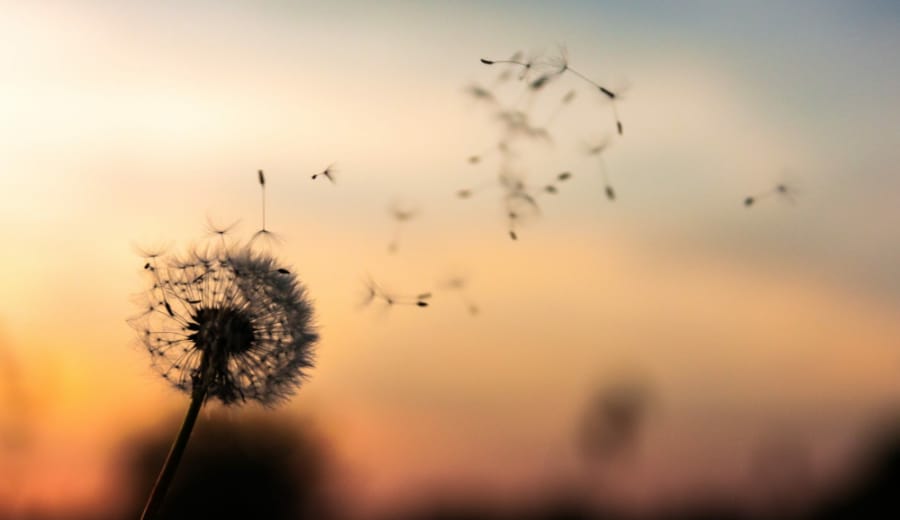 Prologue– When the society bombards a girl, there is no way for her to escape. When the society forces a girl to fall into a trap, there is no way for her to escape. While her will to escape gets churned by the surmounting pressure of society, she still tries: to raise voice, to stand for herself in the hope that maybe just maybe she could escape. Here is a story that revolves around the similar lines of how a girl was at the verge of loosing her dignity due to the society. A tiny dog had just picked up the piece of bread which was thrown by someone in the street . Before the dog could gulp it, one of the bandits from the gang came near the dog and took him by its silver chain. Coming towards Siya, she saw the leader of the gang of the bandits coming towards her. Dragging and patting the dog with his one hand and carrying a stick on the other, he came closer and closer to her. Entering through that wired gate, he was continuously staring her. For a moment, they were looking at each other and did not say a word.
"How could you keep such a beautiful hungry Bishwa?", he said when he looked at Bishwa who was standing on the other side of the gate. "I did not know about this girl Manu Bhaiya and if had known, I would have presented…" and before Bishwa could finish, the leader went. "Just a minute of eye contact and Manu Bhaiya smiled after staring her". Looking at the girl who was wearing a white gown with floral print in which she looked extremely gorgeous. "Keeping in mind what Manu Bhaiya just said about you, I will keep you in tonight's batch.", said Bishwa and went. Looking at Bishwa walking away, tears rolled down her eyes. Many girls have been their prey and she was not going to be left out she knew. No one could ever find what happened to the girls taken by this gang after one night. Opening the small bag her mother had made for her, she took the statue of Lord Ganesha and looked at it, as if it was the only hope for her. Placing it back, she again looked at Bishwa, who was now sipping his tea in front of the house, staring at her. He quickly stood up from the white chair and ran inside when he heard the leader calling for his name. "Bishwa, bring that girl here and give her some tea and biscuits.", he said to another bandit who was standing outside with his stick in his right hand.
Seeing him coming, she stood and started walking towards the house herself, holding the statue in her right hand. Today, she had no fear, just courage to fight for several others who were like her. Unlocking the door of the house, she went in and caught the attention of most of the people sitting inside. Various other girls of her age were sitting on different chairs with men who were almost double their age. She knew she was going to be one of them but she was not scared anymore. She went straight to the leader, who was enjoying his beer, until he saw her. On the other side, Siya knew what would happen to her as she was finally taken into a dark room and her dark days were ahead…..She just had one thought on her mind that she was slowly fading away.
— About the author: This short story has been contributed by our intern, Nivedita Negi. She is a student of B. Sc at the Asian University for Women,Bangladesh. She accidentally turned into a writer after coming to Asian University. She believes in the power of a woman and feels that a woman can change many things in this world. She uses writing as a form of changing people and their thoughts.