"Does hijab restrict freedom?"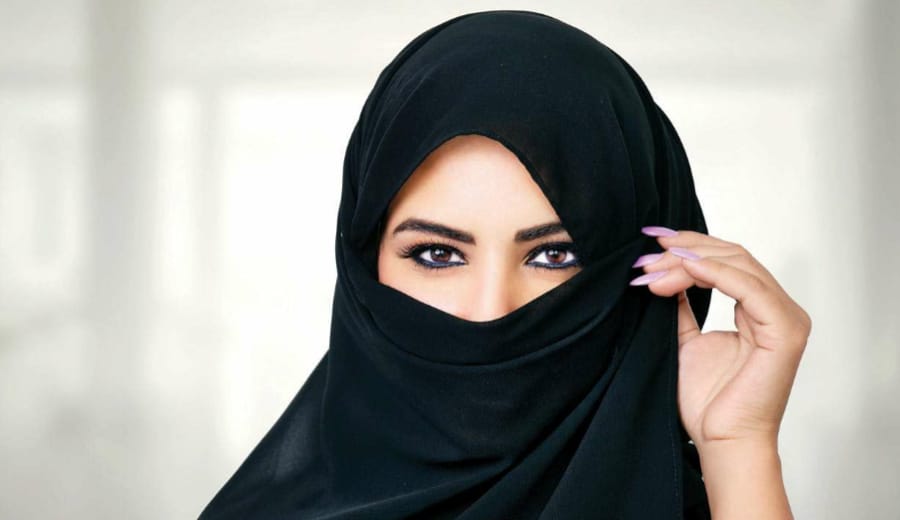 Hijab is a part of clothing utilized by Muslim women to veil their heads. It has been in practice for very long time. In several countries hijab is obligatory for women. They give no choice but to wear it and they curb the freedom of women. However there are countries where hijab is optional and ladies are decisive concerning what to wear and what not to wear. According to Muslims scholars, wearing head scarves stop men from treating girls as sex objects.Veils make men ignore women's look and draw attention to their personality and mind. However the reality is that, within the last 1400 years, hijab has not been able to raise women's status to a liberated and independent one. Regardless of the Islamists' defense of the act of veiling, it is still a logo of submission and oppression of Muslim women. It segregates women from public life and takes control over their movement.
What makes a woman respectable and worthy has very little to do with her apparel instead it is related with her intellect, personality and thoughts. The choice of wearing hijab should be left to an individual. Muslim girls who are raised in a liberated society ought to stand up for their personal liberty regarding the hijab. Let's show our support to the true liberation of every girl. Hijab should be a personal choice rather than an authoritative thrust that's inflicted on them.
— About the Author: The article has been contributed by our intern, Nandita Verma.