Audacious New Music Video of Anushka Manchanda and Monica Dogra. It's So Fucking HOT!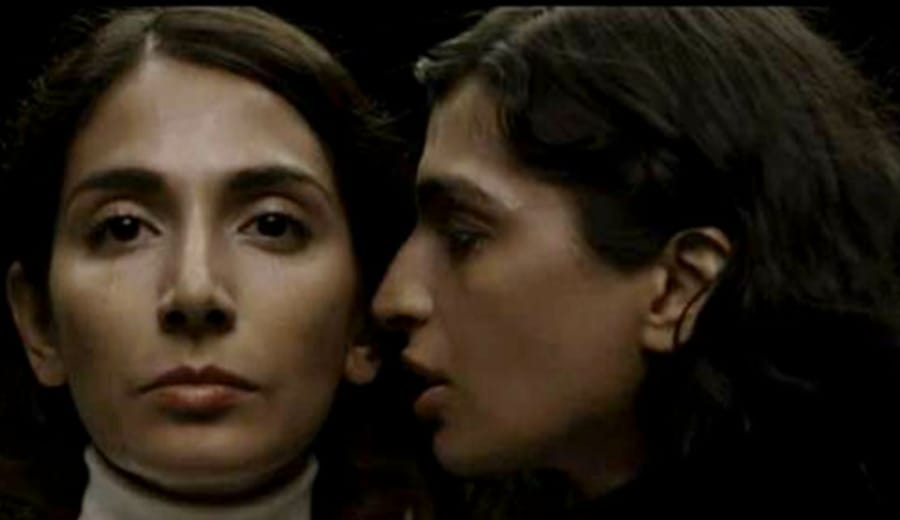 It's 2016 ending. We have seen a lot changing here, in this world! So, two girls making out with each other in a music video shouldn't be big deal now.
Unfortunately, same sex relationships still embarrass people and they make a big deal out of it. Also, they aren't represented in mainstream media too often, so electronica producer Nanok's new music video will come as a pleasant surprise to you. The music video: 'Lay You Down' is about two women who are expressing their emotions with dance and some seriously impressive foreplay. It features musicians Anushka Manchanda and Monica Dogra.
Watch out for yourself! For us, supporting the LGBT community, this seems like a perfect video.