Are even the Oscars' nominations sexist?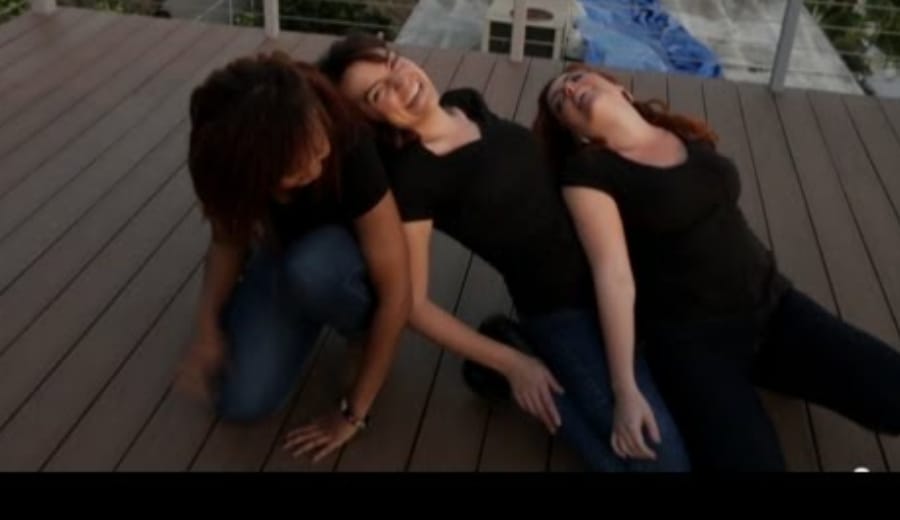 Everybody is singing the Oscars tune since long. It's time you listen to what these ladies got to say about the Oscars.
There are 26 people nominated for best director, best screenwriting (both adapted and original), and best cinematography. All of them are men.
Are even the Oscars nominations sexist? Watch this video & decide!
 Even worse, there are three other categories not mentioned in this video that don't have female nominees: sound mixing, visual effects, and original score. One of the singers mentions that the Academy of Motion Picture Arts and Sciences is 93% white and 76% male. That is very, very sadly true — and those statistics are recent, calculated as of February 2014 last year. The average age is also 63.
Share this post to make it viral.