You Will Roar With Laughter Seeing This – A Girl, Her Vagina & Her Boobs!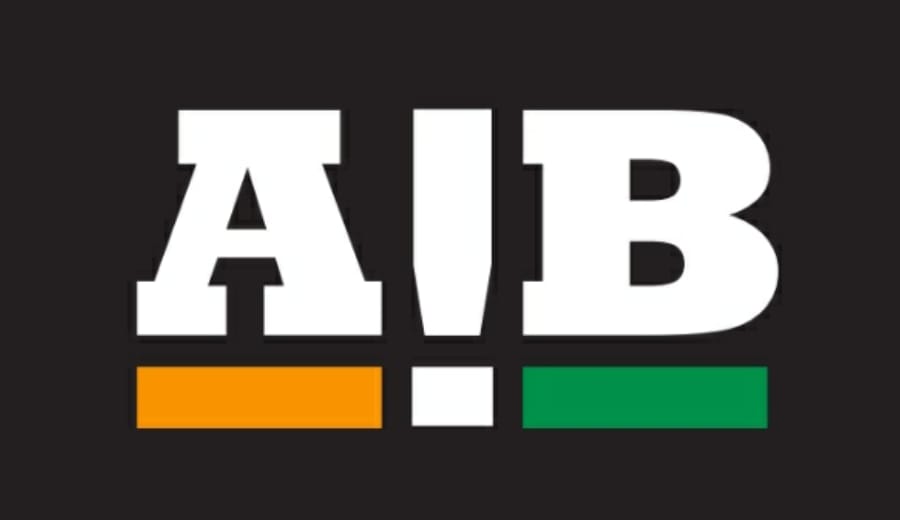 Had a pregnancy scare in life? Yes? So, you are a girl who is sexually active…Damn! You'll surely relate to this video.
Your 'besties' – your boobs, your vagina, your clit – are weighing in with their opinions about your situation. Watch 'A Woman's Besties' now…and laugh ALL DAY LONG!