10 Celebs Who Breastfeed in Public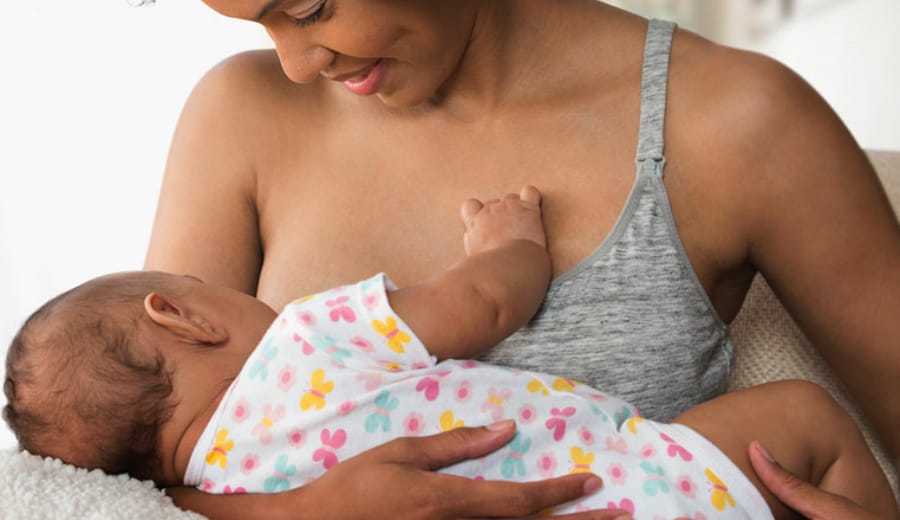 Breastfeeding isn't just about a bond of a woman and a child but its a celebration of motherhood; the bliss only a woman can cherish. Gone are the days when women used to feel shy about feeding their babies as a lot of celebrity moms are supporting breastfeeding in public. Although it's still considered taboo in some circles, there's no shame in nursing your baby in public — or on the cover of a magazine for that matter! And we're so glad that celebrity moms are coming up for this cause, after all you can't keep your baby hungry. Alicia Silverstone has all the words that can explain the feeling of breastfeeding for a mother.
It can be [painful], but just at first. "What I've been told is it's important to have the bonding latch right away. Everyone I know who had pain in the beginning says how amazing it was after the first two weeks – that the insane feelings of ecstasy while baby nurses are the best ever, and that it's so worth the baracuda jaws for two weeks. Also, I have seen and heard so much about how the baby, when first put on the chest immediately after birth, will crawl up to your nipple after a while and open its mouth like a little bird looking for the nipple. How cute and precious is that?" –Alicia Silverstone
So here we bring you 10 celebrity moms who breastfeed in public and mind it they enjoyed every bit of being a mother-
1) Angelina Jolie–W magazine's November 2008 issue celebrated art — namely Brad Pitt's photographs of his gorgeous family. Here is a black-and-white shot of Angelina Jolie feeding one of their then 3-month-old twins.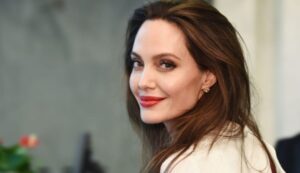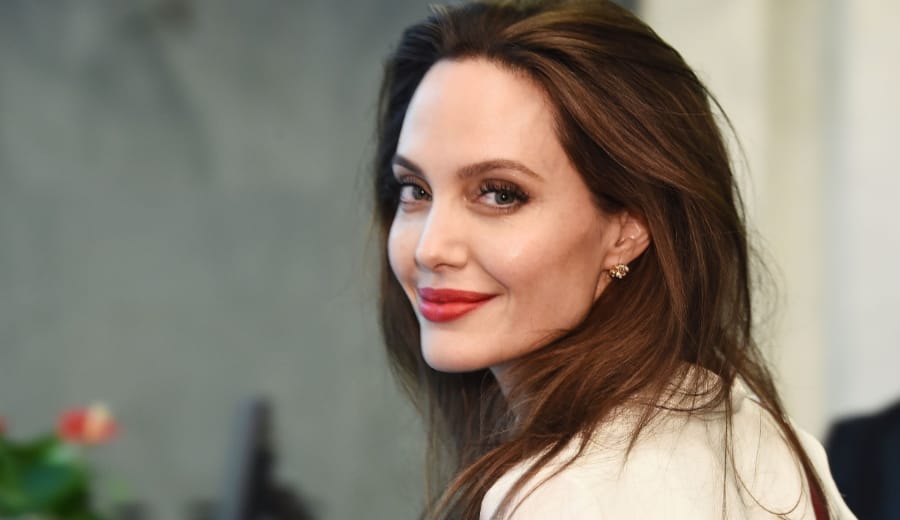 2) Alicia Silverstone-Alicia Silverstone was seen nursing her son Bear Blu, then 10 months, in March 2012. While wearing her son in a baby carrier, the actress was also breastfeeding her boy.
3) Kourteny Karidarshan-Reality star Kourtney Kardashian was seen breastfeeding her daughter Penelope in Miami, Florida.
4) Maggie Gyllenhaal-When her daughter Ramona was 7-months-old, Maggie Gyllenhaal was caught by the paparazzi breastfeeding. Maggie didn't seem fazed at all, regardless of who saw her as she breastfed her baby in public.
5) Miranda Kerr-Victoria's Secret model Miranda Kerr tweeted a gorgeous photo of her and baby Flynn with a caption,"Another day in the office," , sharing a photo of herself in full hair and make-up at a photo shoot breastfeeding her adorable babe.
6) Selma Blair-A proud mom shares an image of her baby where she is seen breastfeeding him. Selma quotes "We all have nipples. I don't care who I offend; my baby wants to eat. If I can't get a cover over me quick enough, so be it."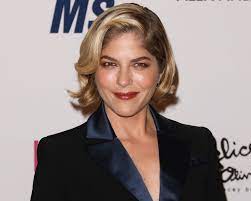 7) Gwen Stefani-No doubt about it, Gwen Stefani loves being a mama.She shared an image via instagram, breastfeeding her 5-month-old son Apollo during their family vacation. "#Switzerland," the mom-of-three captioned the precious pic.
8) Natalia Vodianova– Russian model Natalia Vodianova shared the first photo of her son Maxim via instagram. In the shot, the naked model mom is seen breastfeeding her newborn.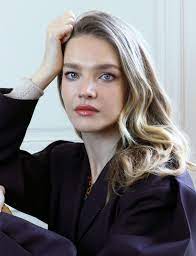 9) Pink-Tweeting her response to this year's controversial TIME magazine cover on extended breastfeeding.
10) Mayim Bialik -Big bang theory star Mayim Bialik shared an image breastfeeding her 3-year-old son Fred on a New York City subway.