"Yes I have breasts and a cleavage.You got a problem?"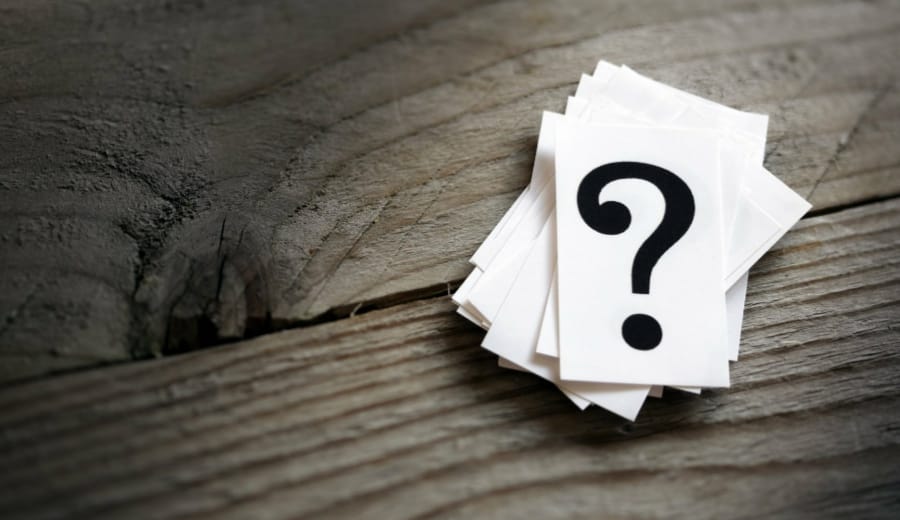 Earlier the matter of discussion was my gender and now it has changed its course to my body. The topic of speculation has switched places. Now they are worried about the bosom which is a part of my body. Well, these perverts are utilizing their brain way too much which is no way bigger than my breasts. "Yes I have breasts and a cleavage.You got a problem?" Just in case if you are thinking that I am being really haughty at the moment and if you start judging me as you usually do then let me just be really straight forward, yes I am in a fit of anger and why I shouldn't be? Don't give me your lame clarification that why I am speaking on behalf of someone else, someone as great as Deepika Padukone. But unfortunately we are a part of same species , we fall in the same gender just in case you don't know as you are unaware of numerous things. I am infuriated and I have genuine cause for that, like how can I leave another woman to be bombarded by the society for all the wrong reasons? A woman empowers another woman. You must be thinking that I am bit tizzy and so my talks are making no sense, nevertheless they do. So let me just come to the point now, earlier this day I was scrolling down my twitter page when a tweet caught my attention. Frankly the image with the tweet was really prickly to the soul. I would have moved on and forget the crap but then there was something else too which gave solace to my burning eyes. Now the images are self explanatory of the whole shit that went viral on twitter.
A national daily dropped down to such a level of sexism that it ended up posting pictures of Deepika's cleavage and breasts with a caption, "OMG Deepika's cleavage show". Yes seriously "OMG", kudos to your photography skills, the angle with which you click pictures and the way you create news. "OMG", HAPPY NOW? I mean is this national daily really making news out of a celebrity's breast? "OMG'' , thanks for informing the readers that Deepika is a woman and she has breasts and a cleavage just in case the readers were oblivious of the fact. After Deepika's replie to this outrageous post, there was another response from this national daily.
Now that's how I define cultured people. Unmindful of their blatant mistake, instead of repenting over their folly tweet, this national daily tried to light up the heated argument with a response. Yes, we are still in 21st century where a woman remains an object of speculation as she has breasts and a cleavage. Is this a question on her body or answer to it? I really don't have a clue about this. So the intent of this post is not to tarnish the goodwill of anybody since my cultivated mind is still enlightened enough, however as a woman I  want to make this thing really very clear that, "my breasts, my cleavage, my body, they all are mine; you have no right to comment upon them." By the way I am sorry for being angry but I just lost my mind over this tweet. "OMG'' I love you with all my breast, sorry I should have said heart but my breast is much bigger than my heart.           —-
About the Author: This article is contributed by Vanshika, our Intern turned Editor. Vanshika is pursuing her graduation in economics from Shaheed Bhagat Singh College, Delhi University. She is a feminist at heart who wants to make a difference in the way this world perceives women. An avid writer, she really wants to reach to the masses and stand up for what she believes in- WOMEN EMPOWERMENT.