Women's Day: Respect Women salutes these amazing women & many more amongst us!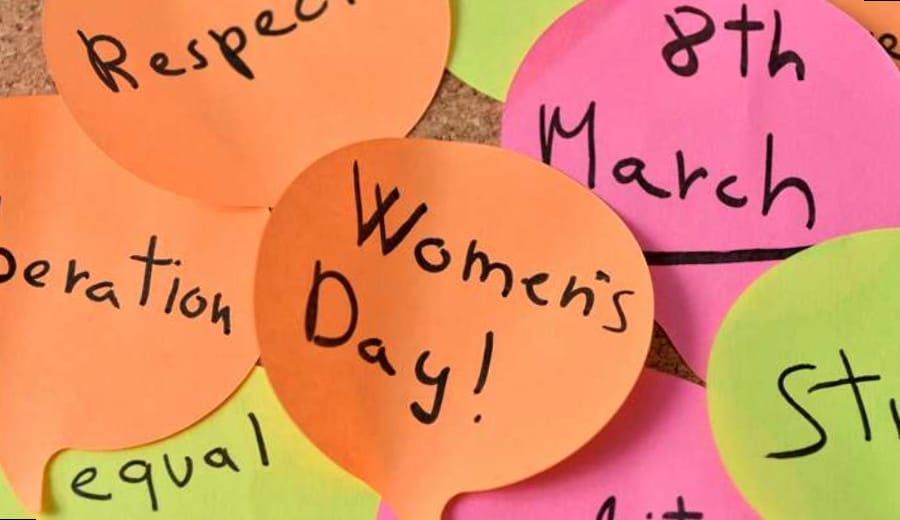 Salute to those women who always cease to surprise everyone with their unique charm & outstanding abilities! It is a day to pay tribute to the all the y who never complain about the problems they face!A bow to all the  divas! Feminism is all about a freedom of an expression for women. To honor you all, we bring you a list of sayings of female celebrities from all over the world. They preach what they say & are ardent feminists. Have a look!
1.Marilyn Monroe: This Hollywood actress was known for her charm and beauty! Her sayings are very famous and symbolise a true woman's features!
2.Priyanka Chopra: We bet, you will be left re-reading her saying! This Bollywood diva has been a firm feminist believer & always preaches what she says.
3. Emma Watson: Famous for her 'Harry Potter' stint, Emma Watson is a true believer in loving what her heart says. You go girl!
4. Malala Yousafzai: A Nobel Prize laureate, Malala is a women rights activist and perfectly conveys a message through for the girls in 6 words.
5. Angelina Jolie: This Hollywood actress is a perfect feminist role model & portrays the beauty of imperfections through her saying.
6. Adele: Confidence is what it takes to outshines you from others. Don't you think so? This 'Rolling in the deep' singer proves it right and is proud of her physique.