Women Directors Mandatory on Company Board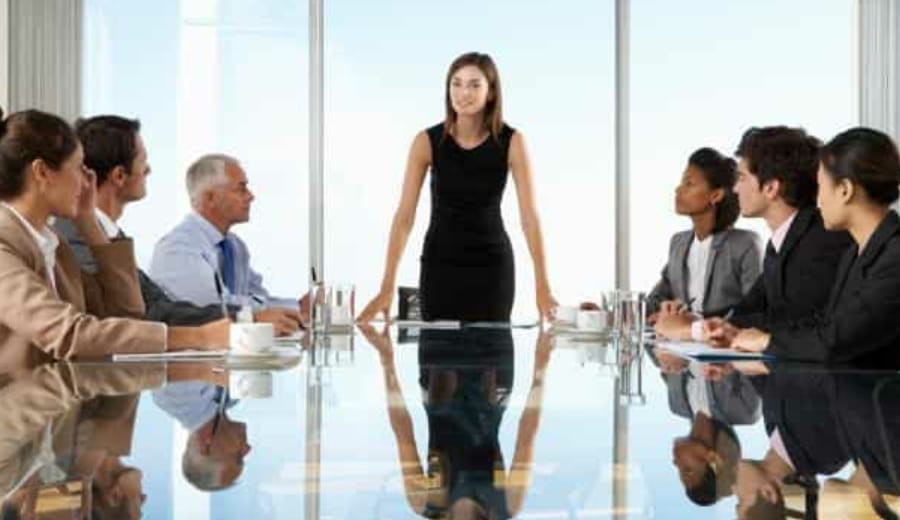 Here is a good news for all the corporate women…….
Women will now get greater autonomy with the amendments in The Companies Act, 2013. The Ministry of Corporate Affairs, New Delhi, has notified amended rules in the Companies Act 2013, with this all listed companies and public sector should have at least one woman director on their board of directors. Empowering women and achieving gender equality have inspired the ministry to tailor existing policies to realize women's empowerment and provide them with sovereignty.This will not only increase the supremacy of women but also help women to set a great footing in the male-dominated corporate world.

According to the GMI Ratings Women on Boards Survey 2013, even on the world's best known companies, women account for only 11 per cent of total directorships. In India, a sample of 89 companies with more than $ one billion in market valuation, the women percentage was found less than seven per cent. Some of the biggest corporate names of the country had never had a woman director on their board. Well now the change has been made all these companies have to add a woman director to their board. This provision can be considered as being a highly elegant and revolutionary initiation by the Government of India, for the purposes of empowerment of women in the Indian corporate world.
Well, it goes without saying that women certainly voluminous credit for contributing remarkably to the domestic progress and prosperity, social development, and economic progress and growth, in most of the fast progressive countries of the world. So, the decision to amend the act by giving positions to women on the Board of the prescribed class of companies is a prudent and agile decision. The recent instance of Nita Ambani being one of the directors on board of Reliance Industries is one such promising example which will come out as an inspiring one. I really hope that more and more companies will bring women directors on board. This decision of women empowerment is meritorious both for the economy and the Indian women. So, now is the time to make your mark, set your footing in the pivotal corporate world.          
——–
About the author: The article has been contributed by our intern, Anmol Sabharwal.