This Video Of A Girl Confronting Her Alleged Harasser On A Flight Is Going Viral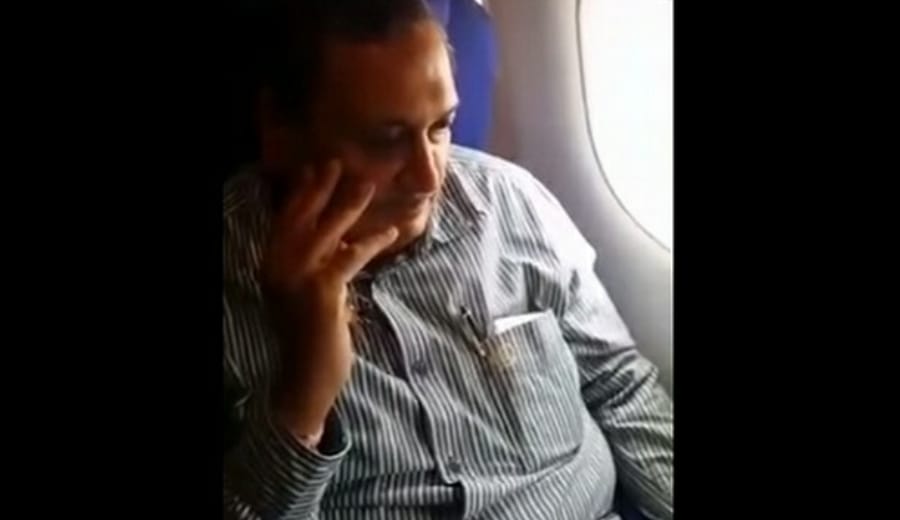 He Was Sitting Behind Her On A Flight And Continued To Poke Her.  The two-minute video ends with a knockout punch.
"You thought you could do it again right? You were putting your hand again here. You thought I didn't know or I would keep quiet right?" she said.
Watch the full video.
https://www.youtube.com/watch?v=vd57UDCn-aA