Struggling Alone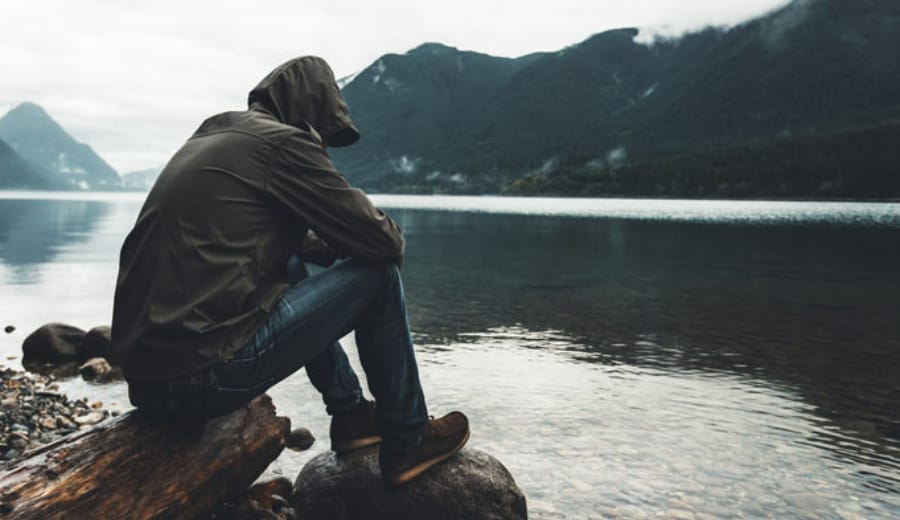 Before you read the poem-This poem is reminiscent of all the memories-good or bad that a women may encounter all through her life.It is a short poem written to invoke all such deep memories stored within a woman's heart.While the poem aims at leaving the burden of the bitter times while celebrating the beautiful days.The poem gathers all such memories together and suggests that a women should not get bogged down instead head on towards a journey towards success.
Through the sands of time I'm left alone wondering whom can I call my own? I try to search and introspect where are those bonds I did respect?

Beautiful memories buried in my past with a share of tears collected like a mast. I thought I still have everyone around, But those relationships now make no sound.

Life goes on with its fast pace. But I can still feel our last embrace. My heart becomes heavy as everything gets buried. Will I be able to walk? I am worried.

Trudging up slowly to reach the hill, hoping not lose my strength and will. Learning to face the time with a smile as I still have to cover a few miles.

But walking alone is fine I think, The baggage on my head will eventually sink. On the path to success I shouldn't moan, 'Coz when you're struggling, you're always alone'.
———— About the author: The article has been submitted by our intern, Nikita Prasad.