Should we have faith in the Indian Judiciary?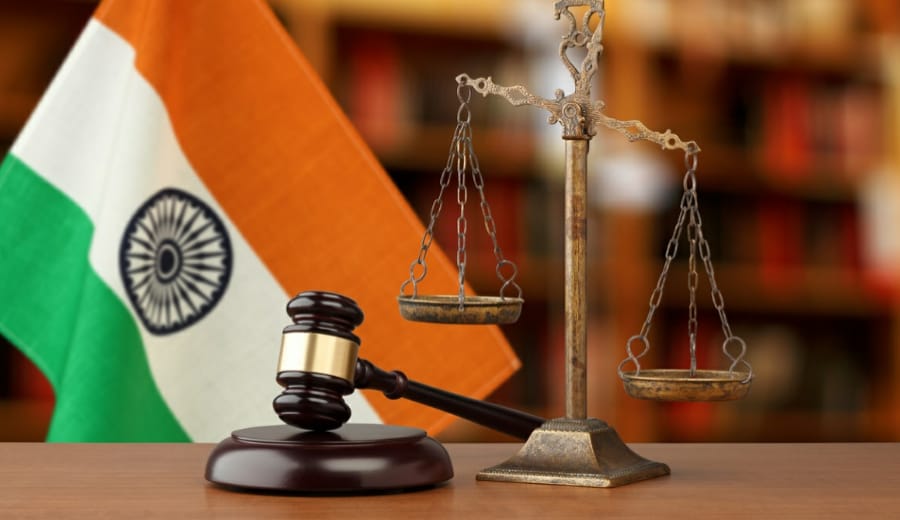 Law, because of its pervasive nature has permeated into each and every part of our lives since the time of independence. Legal system has penetrated into public and private spheres of life which indicates that it has affected the lives of both men and women. The harsh truth is that women have been prejudiced, sometimes deliberately and sometimes unwillingly, for a long period of time and this bias against women still continues. While the purpose of domestic and personal laws is to maintain law and order within domestic arenas, it has proved to have certain lacunas with regards to protection of women's basic rights. This additionally is hampered by structural issues such as social and cultural factors that work largely to the detriment of women who desire to seek justice. This inherent gender bias reflects itself in the judgements that are given by people who belong and subscribe to a similar viewpoint. A number of hurdles have to be overcome to turn the dream of equality of women into an achievable reality.
In the judicial systems around the world, specifically in India, the victims of rape are still ostracised. It is also an established fact that crimes like voyeurism, stalking, disrobing, stripping, etc. were not recognized for a long time until the Criminal Law Amendment Act, 2013 was passed. When Criminal Law Amendment Act, 2013 came, it changed the way the term 'rape' had been defined since times immemorial and the term now includes all forms of penetrative, non-consensual sexual acts which have been perceived to be a different approach from the typical male notion of peno-vaginal penetration as rape. There is a societal and cultural stigma and denial that is attached to rape and to deal with attackers, the primary step to be taken is to change the suspicious approach that the judiciary has adopted towards the victim. Judges need to be more sensitive towards the issue and not look at it as only a 'woman's issue'. There have been a number of cases where the victim, instead of the attacker, has been shamed. In one case, the lawyer asked the victim to reiterate the position in which she had been raped. In other case, the judge made a very snide remark about the woman who got raped by saying that she just wanted to explore the greener pastures of bodily pleasures and that was why she eloped with the lover who ultimately raped her. The fact that patriarchy dominates certain sections of society has strengthened the base for unequal gender norms that have been continuing from time immemorial and continues even today. There have been attempts by the judiciary to improve the situation and these attempts have been fruitful to some extent. But unless we adopt a broad mindset and change our opinions and perceptions about women, if we wish to provide them with the equality, dignity and status they deserve, the magical change we are waiting for cannot happen.
–—————–
About the Author: This article is contributed by Rashmi Bagri, our intern.
_________
Also Read:  Marital Rape! Law and the loop holes!, Know the changing rape law!