"My virginity doesn't define my purity"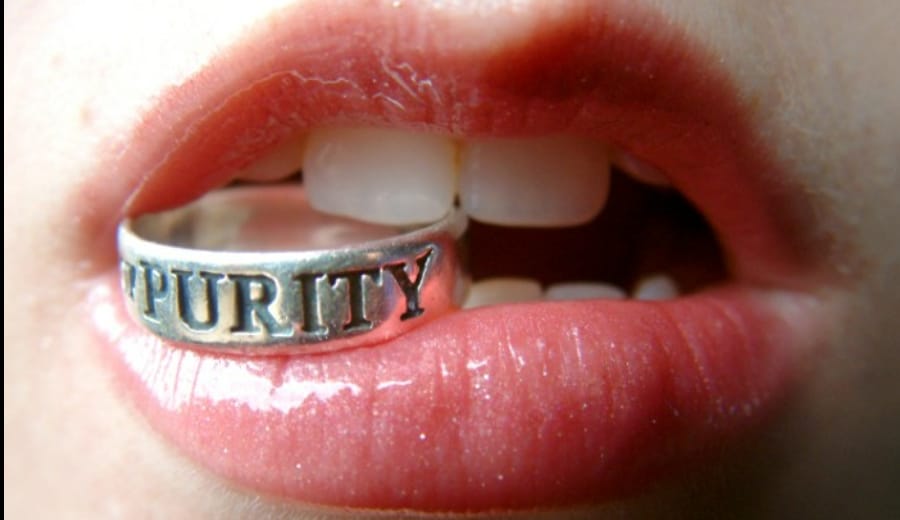 "Before sleeping with a girl men don't care what if she lose her virginity, then why do they search for a virgin girl before getting married?" From time immemorial a woman's virginity has been her prized possession. Throughout history one will read about cultures across the world placing a high value on a woman's virginity. But times are changing and for an increasing number of young men and women, sex is no longer the kind of taboo that it earlier used to be. However, when it the question of marriage rises, especially in the case of arranged marriages, a woman with a sexually active history still raises eyebrows and sets tongues wagging. "Are you pure?" asked the guy who came to see Seema for marriage. "Pure????" Seema couldn't get his question. "Pure as in untouched?" he clarified. Seema now understood what he wanted to ask.
"Why are you looking for a pure girl?" she replied agitated by such a question. He was shocked at such a reply, but before he could say anything. Seema continued, "Well you can say if there was an exam about 'purity' I wouldn't top it!" His family left Next day he rang up Seema's dad and told him that he cannot marry Seema as she is a girl with low morals. Not being a virgin is not a test of her morality which today's educated society must understand. Moreover, sleeping with a guy is not the only reason for losing a girls virginity. Sporting, dancing may also be the reason for losing her virginity.
Indian government is trying to give more protection to women by enacting stringent laws for rape and sexual harassment but ironically women are punished. What is the need of such laws if virginity is still an eligibility criterion for girl's marriage? Is this way how justice and equality is exercised in our country. I will suggest all men that you must accept the girl, make her life a bed of roses rather than testing her loyalty because virginity and chastity are not the measures for happy marriage.Honesty and trust are important traits that both partners should possess.
— About the Author: The article has been contributed by our intern, Swati Agrawal.