Indian Dowry System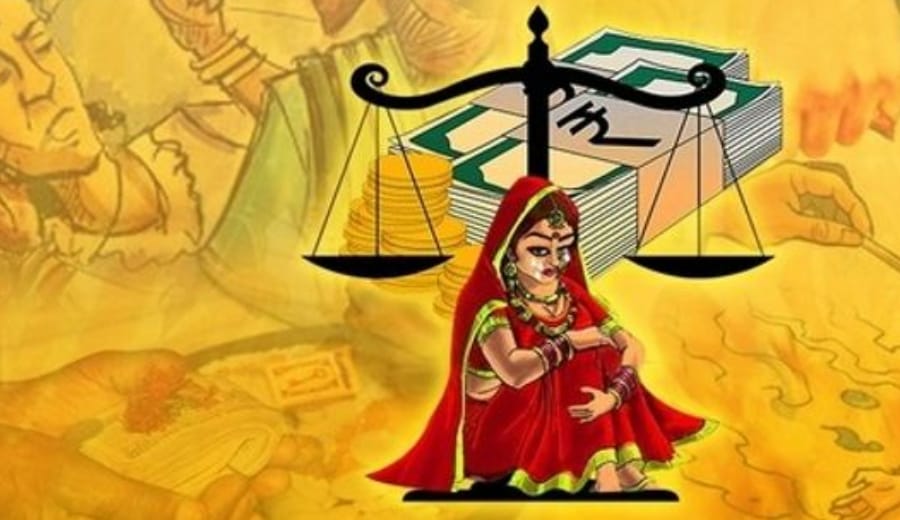 Dowry usually known as "DAHEJ" in India refers to money, gifts, goods that wife brings to her husband in marriage. Dowry creates a burden on the family as well as the bride. It has been one of the reasons for families and women in India resorting to sex selection in favor of sons. This has distorted the sex ratio of India and has given rise to female foeticide.
Dowry has assumed scandalous proportion.The question that rises in our mind is: "What are the motivations of Dowry?" These motivations include:-
1) SOCIAL CUSTOMS:- Custom is a pattern developed from generation to generation. Dowry is a social custom and it is very difficult to change the customs all of a sudden .Many people give and take dowry because their ancestors have been practicing it.
2) PRESSURES OF THE CASTE SYSTEM:- In some castes it becomes compulsory to give dowry .It is a social and a religious practice. If the boy has a high salary or a good job his parents demand dowry from the family as to accept their daughter.
3) VICIOUS CIRCLE:- The most important cause of accepting dowry by the groom's parent is they have to give dowry to their daughters and sisters.For E.g-An individual who is against dowry is compelled to accept it because he has to spend equal amount for his sister's marriage.
There are several Punishments for Dowry System in India they include 3 main sections. They are:
1) Section 406. Punishment for criminal breach of trust Whoever commits criminal breach of trust shall be punished with imprisonment of either description for a term which may extend to three years, or with fine.
2) Section 304B.  Dowry death Where the death of a woman is caused by any burns or bodily injury or occurs otherwise than under normal circumstances within seven years of her marriage and it is shown that soon before her death she was subjected to cruelty or harassment by her husband or any relative of her husband for, or in connection with, any demand for dowry, such death shall be called "dowry death" and such husband or relative shall be deemed to have caused her death.
3) Section 498A.  Husband or relative of husband of a woman subjecting her to cruelty. Whoever, being the husband or the relative of the husband of a woman, subjects such woman to cruelty shall be punished with imprisonment for a term which may extend to three years and shall also be liable to fine. Such punishments are made to give women equal rights.
————
About the Author: This article has been contributed by Erika Nandwani, our intern.