I will never be stupid enough to get raped!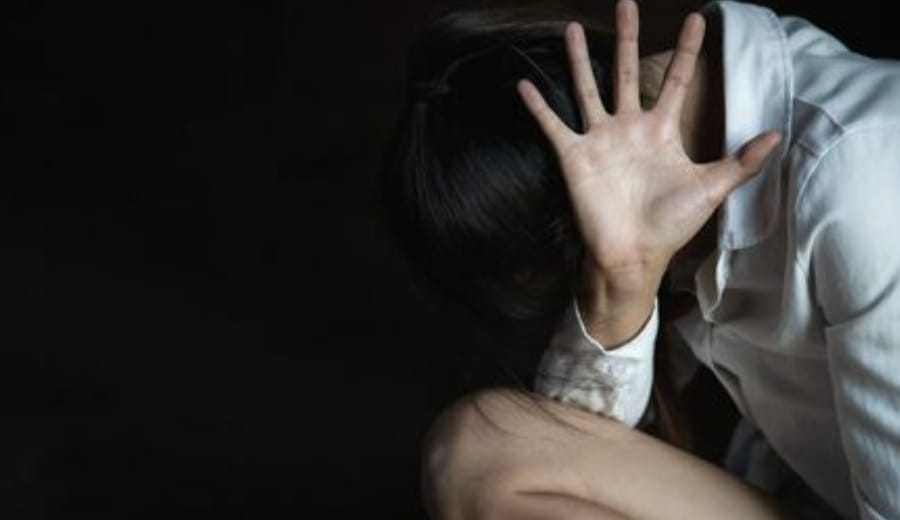 According to some news reports, several casual women experts and infact almost the whole society, women are constantly doing things to get raped! Ladies, stop doing moronic things! Do you love being raped? What makes you love that? If you like laying down, why don't you ask a man out? Isn't that simple?
It worries me reading those rape cases daily and what irritates me more is that women keep on doing things which forces men to rape them. Duh! I will never do things that will make a man rape me!
I will never leave my home after 8 pm.
I will never refuse a man who proposes me, because if I would, I might get raped or he might throw acid on me. And so I will have to accept the proposal of every guy who approaches me.
I will never ever board a bus at 9.30 pm with a friend; as I already mentioned I will never leave my home after 8 pm.
If any man ever attacks me or tries to rape me, I will call him 'BHAIYA', and I am sure he will leave me alone.
I will never wear short dresses to provoke any men.
I will keep away from stranger (men), infact I will not talk to any men (Only girls who want to get raped do that) !
One women is raped every 22 minutes in India, according to the latest report on crimes against women by the National Crime Records Bureau.
———— ABOUT THE AUTHOR: This article is written by Ishita kapoor. Ishita sees her passion in writing and hopes to change the world by not only giving them their piece of mind, but also receiving their opinion and then judging what's correct. She is also the Co – founder of Respect Women and an initiator in making people get their voices heard.