I dreamt a dream: Breaking the Glass Ceiling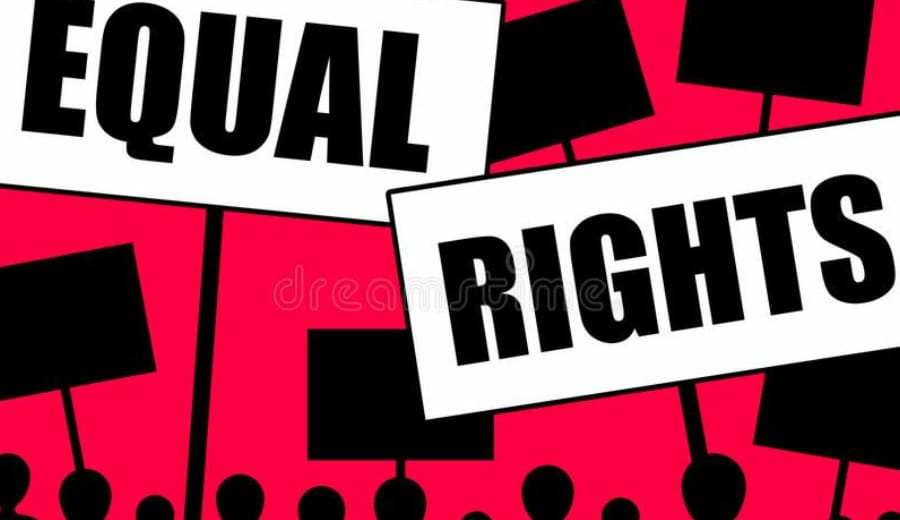 "Women and girls have more self-confidence and that's nothing we can legislate".-Valerie Jarrett  I have dreamt a dream where every father in this diversified world would realize "Ladki Toh Bhagwan ki Den Hoti Hai", I have dreamt a dream where every girl holds a book instead of a broom, and I have dreamt a dream where women share an equal space with their male counterparts. I dreamt a dream where there is no discrimination and every female achieves prosperity and if every single human in the world shares my dream that is the day the humanity will grow.
   Even in this 21st century women are stereotyped. We can see through naked eyes that the equality provided to us by the law is not exercised appropriately in the case of women—be it their education, empowerment or employment. That may be the reason why they are kept off the social hierarchy and are not provided the roles they deserve. No theory can curb this apathy but rather we can all start believing in women in order to break the shackles which stereotype them. Do you know the term "Glass Ceiling"? It is a term which many of us have not even heard of, but the principle behind it we all know and many of us even profess it. Let's simply define it as an invisible, yet unbreakable barrier that keeps women to rise in the upper rungs of leadership regardless of their skills and qualifications. There are multiple variants of biasness that aid this theory like gender gap, inequality, gender discrimination, etc. But all these reveal the fact that our society can't tolerate the achievements of the women.
Many laws have been enacted to make sure that women are provided with equal opportunities like the Women Representation Act which helps women's active participation in politics and the Companies Act 2013 which makes it mandatory for public and private firms with an annual turnover of 3 billion rupees to have one female director. These laws surely have worked to some extent as some reports and surveys show that women's representation has significantly increased in 56% of Indian businesses. "Women in leadership role is gaining credibility in the corporate world where India bagged three of the top 50 slots of the most powerful global business women" (Economic Times). But still, not all women are given the basic rights like the right to education—only around 50% of women have access to education. Also, the gender pay gap exists in the IT sectors where a male worker gets up to Rs.359.25/hr while their female counterparts receive only Rs.254.04/hr. This disparity clearly shows the discrimination in spite of the enactment of Acts and statutes such as Equal Remuneration & Minimum Wages Act. All these factors stand as barriers to women's empowerment. Yet there are some shining examples in various disciplines—Indira Nooyi and Naina Lal kidwai in the Corporate, P.N. Bhagwati in law, Sushma Swaraj and Smriti Irani in politics, Saina Nehwal and Deepika Kumari in sports, Kiran Desai and Arundhati Roy in writing…there is no end to this list because it is just a minimal representation of the whole female community.
I see a ray of hope somewhere amidst these dense stygian woods of inequality. A day will dawn where men will realize the true potential of women and they will act as a pedestal to their growth. At that moment I will stop dreaming this dream because I will be living it in reality instead. I Wish My Dream Comes True!  
—————-
About the author: The article has been contributed by our intern, Manvendra Singh.