Homosexuality: A Personal Choice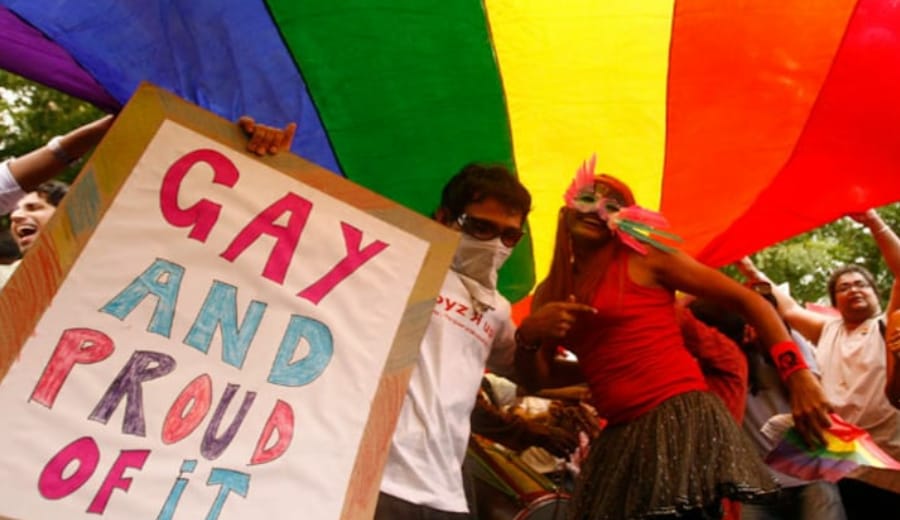 From the time the two sexes evolved on earth, there has been an issue on how ought they make love to one another. It has constantly been an issue in different places at different points of time. For instance, in India, a man and a woman are forbidden to kiss each other in public; however there are no such restrictions in the Western countries. The same goes with homosexuality. The term 'homosexuality' suggests the sexual attraction between the members of the same sex or gender. Societal attitude towards homosexuality has varied over time and place. In Indian culture too, sodomy is considered to be against the law of nature as it is believed to be an unnatural way to satiate sexual desires.
The first record of possible homosexuality could be found in Africa. In several countries masses protested to make homosexuality legal. In Britain, Wolfenden Committee 1957 recommended that "homosexual behaviour between consenting adults in private should no longer be a criminal offence". The acts of homosexuality with the consent of the person concerned are harmless and non-injurious to the society. If they're debarred by law then it's an unnecessary attack on their personal freedom. The idea of the law should be to shield this liberty and permit homosexuality privately. How can the society prohibit the people who are in favor of homosexuality and pry into their personal freedom? There should be no discrimination regarding the path that an individual chooses to steer his life because it's his own personal desire and freedom. Homosexuality or heterosexuality, it should be left to the individual's choice.
— About the Author: The article has been contributed by our intern, Nandita Verma.