Gay for a Day!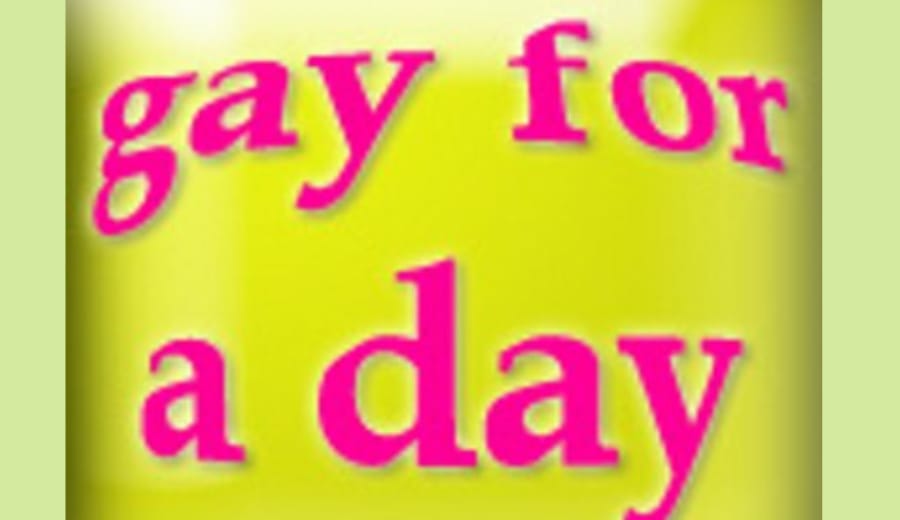 While Homophobes might take it offensively, the event Gay for a day is getting viral everywhere after the Supreme Court ruling. People supporting Gay love, Gay sex or Gay marriages are posting their pictures on facebook which shows them kissing their same sex friends! The Supreme Court has highly disappointed the LGBT Community by criminalizing gay sex. There is no constitutional room for change in Section 377 of the Indian Penal Code (IPC). Section 377 of the IPC holds that same-gender sexual relationship is against the order of the nature and is an offence. The apex court upheld the constitutional validity of the section.
  Igniting a new movement, the youth has left certain questions for our so called Democratic country- Is loving someone; a crime? Do we really live in a Democratic country? Where are Human Rights now? The facebook page created for this purpose wants people to change your profile picture to one in which you are kissing someone from your gender in protest of the Supreme Court of India's ruling that criminalizes homosexuality. And at this very difficult time, we must support of our friends and family and fellow citizens for their right to express their sexuality."
————– ABOUT THE AUTHOR: This article is written by Ishita kapoor. Ishita sees her passion in writing and hopes to change the world by not only giving them their piece of mind, but also receiving their opinion and then judging what's correct. She is also the Co – founder of Respect Women and an initiator in making people get their voices heard.