Domestic Disgrace! Know the Dowry Laws!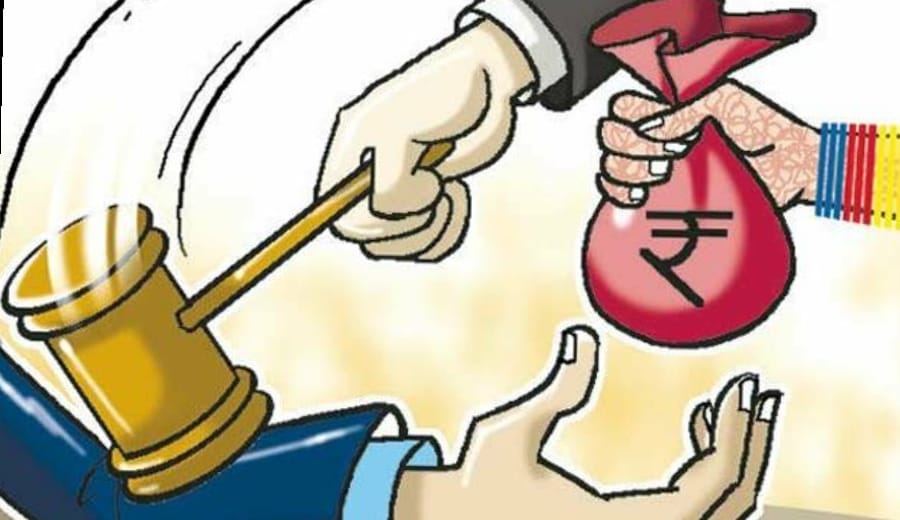 Definitely, nobody in our society will oppose to their knowledge of the term "dowry". Everybody is well acquainted with this term. But not everyone is aware of the fact that dowry has been illegalized by our legal system after considering the evil notions of certain families, which manufacture their sons as engineers and doctors in order to demand huge sums of money and other luxuries as dowry from the families of the bride during the wedding. There are innumerous murder and suicidal cases, which are the ultimate consequences of this degrading system of "dowry".
Dowry has been a historical offence. It was prohibited in 1961 under the Indian Civil Law. But, does the graph show any sign of fall in dowry claims? The answer is 'No'. There are Acts relating to prohibition of dowry like Dowry Prohibition Act, etc. and even few sections in the Indian Penal Code address the dowry issues. Here are a few that everyone must be aware of. Under the Dowry Prohibition Act, "If any person, after the commencement of this Act, gives or takes or abets the giving or taking of dowry, he shall be punishable with imprisonment for a term which shall not be less than five years, and with fine which shall not be less than fifteen thousand rupees or the amount of the value of such dowry, whichever is more; provided that the court may, for adequate and special reasons to be recorded in the judgment, impose a sentence for imprisonment of a term of less than five years." Section 304B of the IPC condemns dowry death: "Where the death of a woman is caused by any burns or bodily injury or occurs otherwise than under normal circumstances within seven years of her marriage and it is shown that soon before her death she was subjected to cruelty or harassment by her husband or any relative of her husband for, or in connection with, any demand for dowry, such death shall be called "dowry death" and such husband or relative shall be deemed to have caused her death.Whoever commits dowry death shall be punished with imprisonment for a term which shall not be less than seven years but which may extend to imprisonment for life". In spite of such laws of prohibition, there isn't any drop down in the dowry claims. Instead, it has become a part and parcel of the Indian custom. Even after the girls get married by fulfilling the groom's dowry wish list, there are cases where the brides are tortured for the groom's covetousness to fulfill another wish list of dowry.The family of the bride tries to comply with that wish list too. But if they fail to do so it leads to disastrous outcomes like the ruthless torture borne by their daughter at the hands of her in-laws, both physically and mentally. There is always a loophole in the legal system and the perpetrators are shrewd enough to employ it in their favor. There are no strictures as to the proper application of the law. But still every person should have proper knowledge regarding the existing laws. With the maximum number of dowry cases being reported from the rural areas, where people are very much ignorant about these laws, there is an immediate need to spread the awareness. Legal campaigns must be held all over the country, including the remotest of remote places, so that each and every citizen of India is aware of these laws. Definitely, these measures and awareness will someday bring a decline to the rate of dowry deaths and dowry claims, and thereby it would pave way for a hopeful tomorrow. Know the laws instead of being victimized by the in-laws!
—————- About the author: The article has been contributed by our intern, Amrita Dasgupta.