DEKHO MAGAR PYAAR SE
Look at the girl standing in front of you, turn back and stare at the woman sitting on the back seat of the bus or watch the visual which is viral on the net showing a raunchy number of one of the actress that has a raucous audio of 'Dekho Magar Pyaar Se'. The studies reveal that on an average a man spends 43 minutes per day staring at a woman which adds up to 259 hours a year. Don't shock yourself, just swallow this scary fact and turn to your right as another man might be having his eyes on you. The speculated question that will arise in your mind will be, 'Wo dekh kyu raha hai?'So here is why a man will stare a woman-
1)   Because they are men, they are born to stare! Actually they are assigned with this attribute of glancing. They put this natural consolidated trait of gazing under the safe custody of the phrase,'mere aankhen, mai dekhu na dekhu'.
2)    Because you are a woman, you are a born sutra. Every lady has an incorporated saga of inexplicable mysteries: beauty, grace and charm. Your X chromosome makes you a cynosure for no reason and that is why men say, 'tareef kru kya uski jisne tujhye banaya.'
3)   Because according to men everything in this world is made keeping in mind their counterparts- "women" whether its seasons or even clothes. And that is why a beautiful girl on a cold December night, wearing the little black dress acquires immediate attention. Men are pinned to women as they suffer from chronic disease of envy and vanity.
4)   Because if you are a Blonde wearing an animal print gown with luscious red tinted lips then you are sure to become a head turner. If a woman is too "sexy" for her shoes or clothes then she is too "sexy" for men too.
5)   Because you have mammary glands that grab unsolicited attention. Yes, just below the neckline lies the assets that make men go crazy. It is believed that staring at a woman's bust extends a man's life by 5 years for it lowers their blood pressure. Men being a mean lot stare for their unethical life expectancy motive.
6)   Because your appearance makes up their day! For a man whose boss declined his leave application and while he stands in the metro queue what could be more soothing than a beautiful woman who stands next to him. Simply stated, a women's sight is an instant solace to a man and hence the stare!
7)   Because women's every action is under a man's scrutiny. Be it a woman's chuckle or the rattle of her high heels, a man will eventually turn his head to gawk. A woman's advent is pre-determined by all such factors and with it increases the curiosity to glare.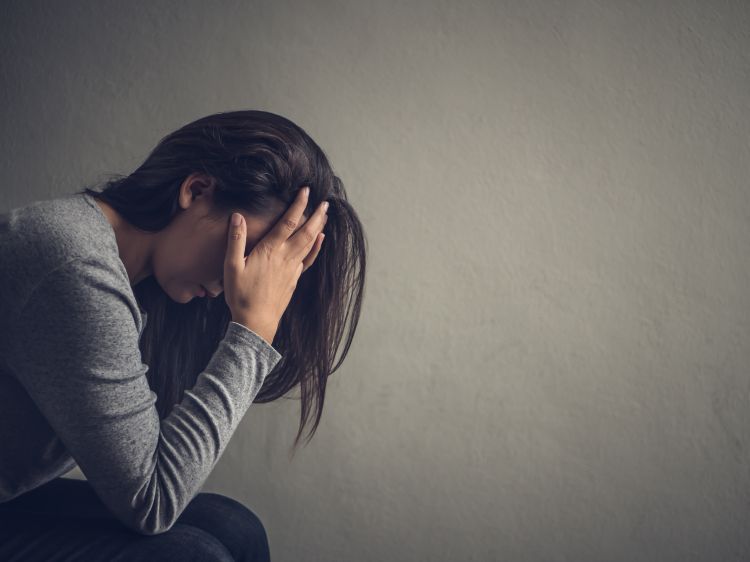 8)   Because men think they are good analysts and women becomes their object of analysis. Men critically examine every bit of women to give their precious reviews. Analysis commences with ogling and then the final verdict on a particular woman comes out in the form of comments. 9)   Because some men are too timid to take an initiative and take eye contact is the safest possible route to start a conversation. A man's gaze is reminiscent of the fact that he wants to get heart-to-heart with you but he is too shy to make the move. 10)   Because there could be numerous reasons that account for a man's love and interest in a woman which pops out from eyes and takes the shape of unprompted glare but the most impeccable answer given by a woman to "why men stare women" is "Men will be men, they can't help it.''
————–
About the Author: This article is contributed by Vanshika, our Intern. Vanshika is pursuing her graduation in economics from Shaheed Bhagat Singh College, Delhi University. She is a feminist at heart who wants to make a difference in the way this world perceives women. An avid writer who also does theatre, she really wants to reach to the masses and stand up for what she believes in- WOMEN EMPOWERMENT.