Be a Superwoman! Fight Back!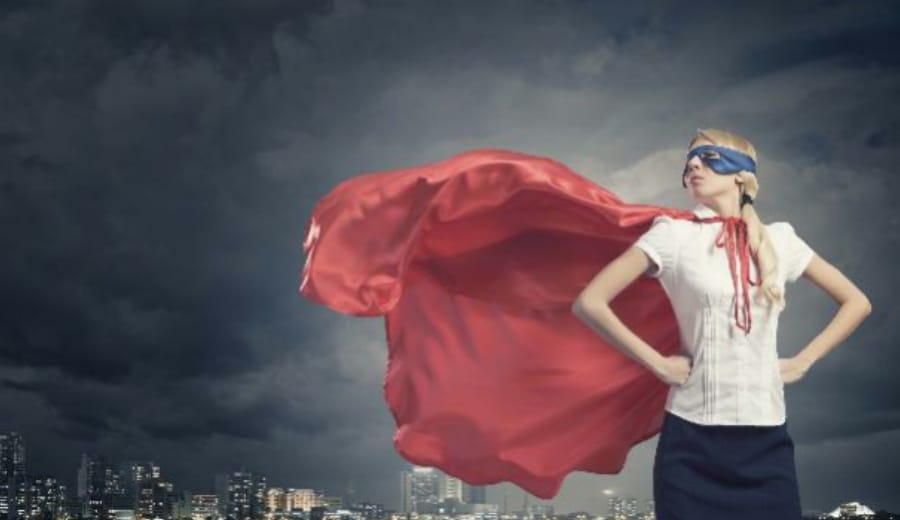 Women are considered as the best innovation and incarnation of God. Despite the fact that they are considered as Durga and other Goddesses in India, do you truly think that they are really regarded so? Do people see them as an embodiment of Gods? The response to the query is a big "No". On the off chance that they truly implied it, then why are women still tormented, assaulted and utilized by men? Men don't look at women with deference; their eyes are, for the most part, on such parts which really make a woman feel embarrassed. Women are consistently victimized to patriarchal violence like assault, eve teasing, rape, etc.
Be that as it may, my point is why should women endure all these? Why should they face such disturbing violations that too without any fault on their part? So here is the thing, we have not involved in any wrongdoing and we are not in any case blameworthy of anything. Then, why should we confront these? In the event that men can't change their mindset, then we have to fight back. When we discuss gender difference we contrast women and men based on so many aspects—brain, attitude, quality and so on. Today, women are achieving greater heights in every field whether you take sports, corporate or armed force. A reality show featuring Sonali Bendre presented a lady, who dreamt to do something other than what's expected, driving stacked truck with substantial measure of material to be transported from one state to another. And she actually turned her dream into reality amidst all odds. So if there are superheroes then there can be super courageous women. One illustration of the super courageous women is Mary Kom, who is a real inspiration to modern women to confront the patriarchal ideologies. Women needn't necessarily be masters of martial arts but the basic self defensive techniques will help them tackle unexpected situations like assaults, eve teasing, harassments, etc.
No individual can touch you without your consent. Be a super courageous woman for yourself. Defend yourself and others. Be inspired by women like Mary Kom. Feminism is not just about the inner and outer magnificence of a woman. Additionally, it is about her qualities, strength, smartness, bravery and everything. So utilize your woman power against those individuals who try to victimize women thinking that they are powerless, physically and rationally.
———–
About the Author: The article has been contributed by our intern, Meetali Ohari.