28 YET SINGLE! BECHAARI…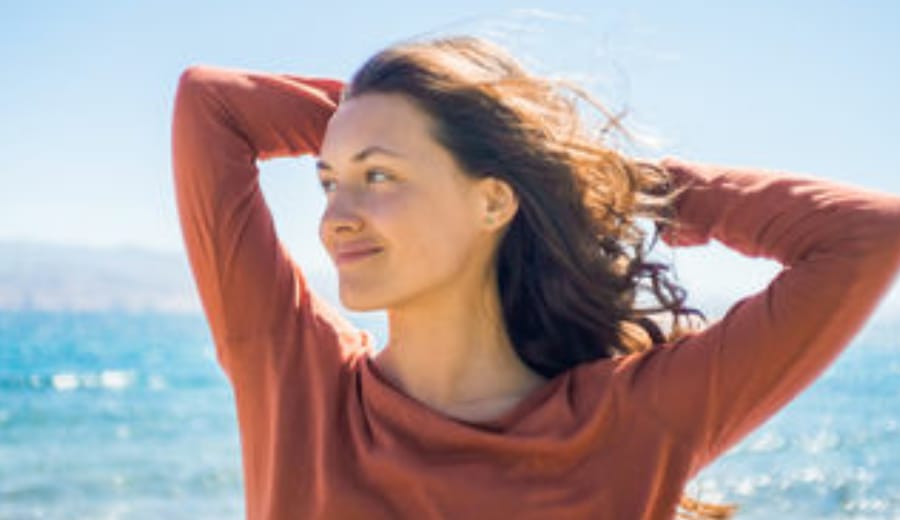 An unmarried girl after crossing the age of 27 or 28 is often pitied upon by her "well wishing" relatives and the society. As soon as she strikes the chord of age 28, she is somehow turned into a "bechaari" for not having found the perfect guy for her. Life for her gets hideously musical with the imaginary 'shehnaais' ringing in her ears all the time, no matter where she goes. The Chachi's and Bua's become a pain in the #?$ as they constantly brainwash the girl with the packages of eligible boys in the family as they around forming pyramids of their close-ups. Profiles are made on matrimonial sites, the acne marks on the girl's face treated and fixed within time, and rigorous weight loss and cooking classes follow.
On the other hand, if there is an unmarried boy in the family aged 30 or even above sometimes, he becomes the "Sajjan Purush" of the family who is perhaps a bit too sincere with his degrees. It's like there is no visible end to the number of the PHD's and the doctorates that he wishes to acquire before death. He becomes that one idol for the younger ones of the family (Chachis' and Buas' Sons), whose footsteps are to be strictly followed.
Even today, in the typical families of our country, the parents are in a hurry to marry off their daughter as soon as her school or graduation gets over. This so called education of hers proves out to be of no use to her ever, as the sole motive behind this type of education is, well, just for the sake of it. And then we wonder why the number of the educated unemployed people in our country is going up. Statistics show that the number of girls in schools on roll has gone up in the past few years. The figure is not overwhelming, but it's not too shameful either. The TO DO now is to take a step further and let the girl work. It might be a degree in Bachelor of Arts, or a course in sewing or craft, it doesn't really matter. The point is that marriage should not come in the way of the complete development of a girl. She needs to be financially independent and equally competent. The sole motive behind educating a girl should shift from marriage to these, way more important issues. If a girl wants to work, there should be no hurdles for her; a special mention to the hurdle of becoming a "bechaari" among the relatives.
————–
About the Author: This article is contributed by Bhavya Poddar, our Intern.