24 Hours in the Life of a Homemaker!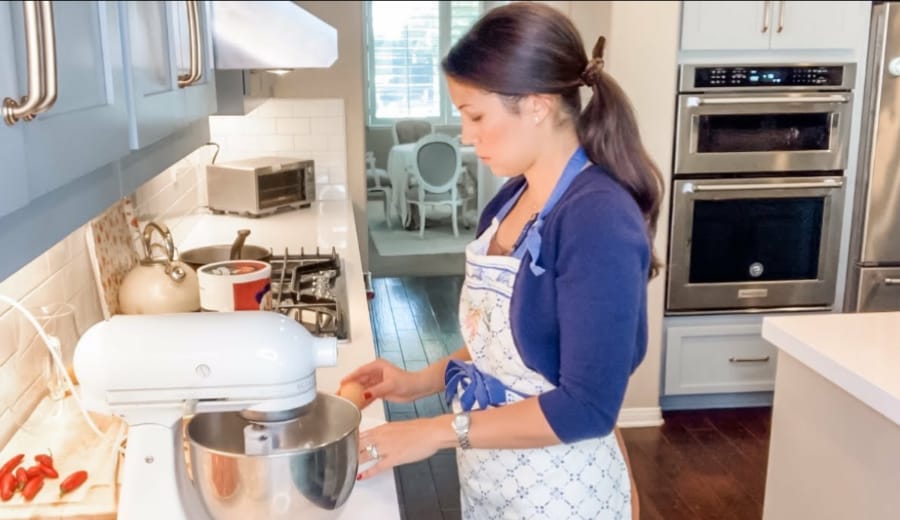 We would never understand how irksome the life of a housewife is. Wait a second; calling them an entity befitted for household tasks would be a dangerous mistake. For the amount of work she does, the amount of pain that goes into managing a house is unfathomable.
So call her a homemaker. For the job she does may not trigger cash flows, but in my respect, it is the most valuable and precious job in the world. Here is the daily routine of a homemaker.
She wakes up early in the morning and makes sure that breakfast is ready before her family wakes up.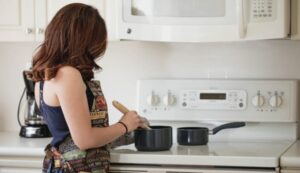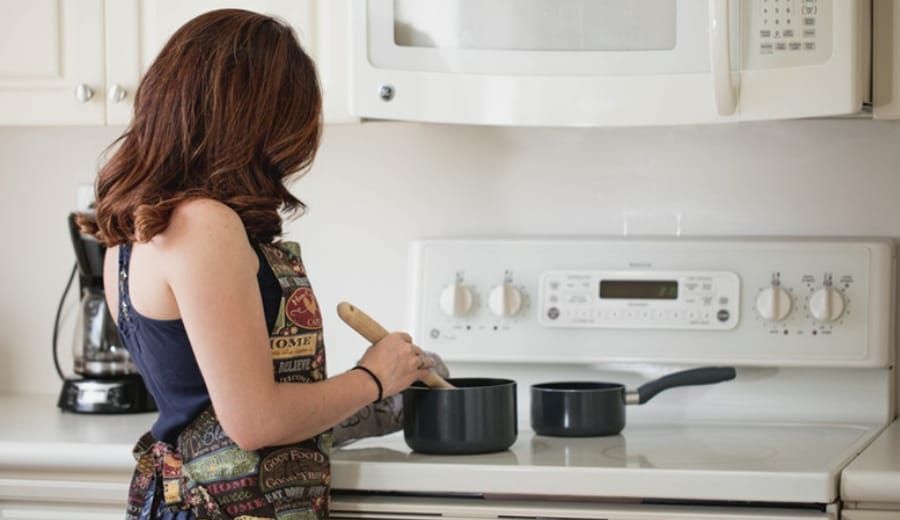 2. She takes a bath later; her first priority is to get her kids ready for school.
3. She is the resource of everything in the house her husband is looking for.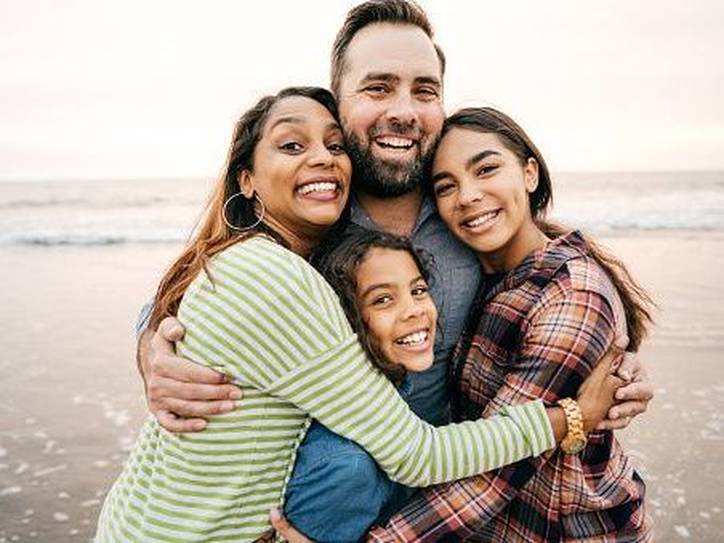 4. She makes the grubby house look cleaner.
5. She gets vegetables and other commodities her home requires.
6. She looks after the needs of her parents in law.
7.  Her kids need her to comprehend their study books.
Yes, the whole day of a homemaker is dedicated to her family. She feels more than happy to do all she can in this 24 hour job.  And when she gets some time, to sit back and relax, it is too smilingly sacrificed by her when her family demands her attention. Kudos to women for shouldering this responsibility with ease! And yes, they do not need any money for this job. All they need is the love of their kids, the support of their husband and respect from all their family members. Do they ask for much?
————–
About the Author: This article is contributed by Shefali Arora, our Intern.