Think before you post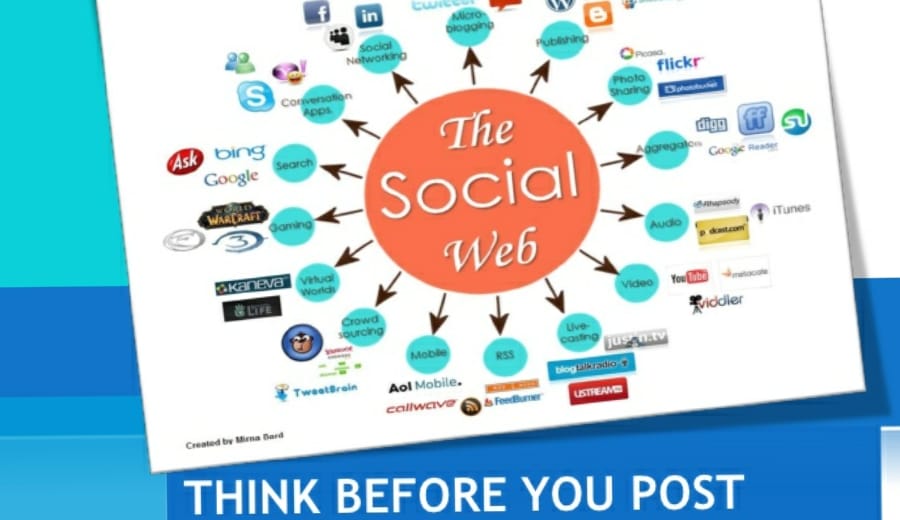 "You know what hurts more than a nuclear bomb? Words."
She has come up with a computer software program named ReThink which impels the potential cyberbullies to reconsider their actions and hence, the consequent backlash. Keeping in mind the impetuous nature of teens, it compelled her to work towards this cause even more.
Meet Trisha Prabhu, a 15-year-old Indian-origin girl who believes that words have the ultimate potency and can act as knives. She is a student of Neuqua Valley High School in Naperville, Illinois.
Her motivation: She came across a news which reported the suicide of an 11-year-old girl and that worried her because that is the ultimate step a person could take. She found out that the victim was subjected to lots of electronic insults.
Software's working:
It's simple. It has text recognition capability and as soon as an offensive phrase is detected that Cyberbullying Research Center recognizes, it sends a pop-up message asking to reconsider the user comments. And this worked 93% of the time. Watch this video uploaded by TEDx Talks to know more about her software. Way to go girl..!!