Plus-sized models are gaining more and more popularity. Aren't they?
Thanks to both their charm and guts for carrying themselves so well and telling us that body-shaming ain't the right thing. They also communicate to us how curvy body is sexy!
The modeling business will soon be reaching a point realizing this and will stop discriminating women based on their body. Till then, take a look at Stefania Ferrario—the plus-sized model and her fascinating figure.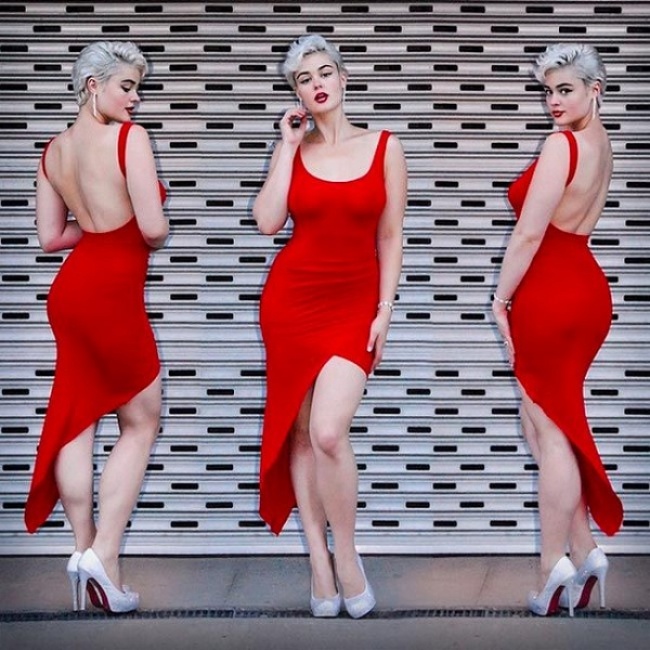 This 23-year-old Australian girl works as a model and actively resists the practice of people like her being labeled "plus-sized."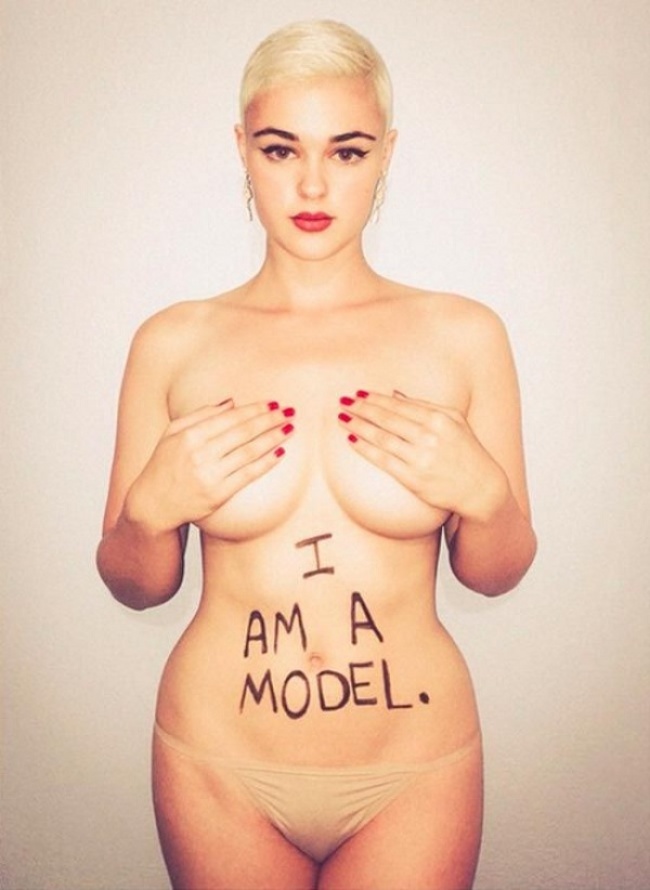 "I am a model. Unfortunately, in the modeling business you get called "plus-sized" if you're a little larger than average. I think this can have a negative effect on a model's chances of success."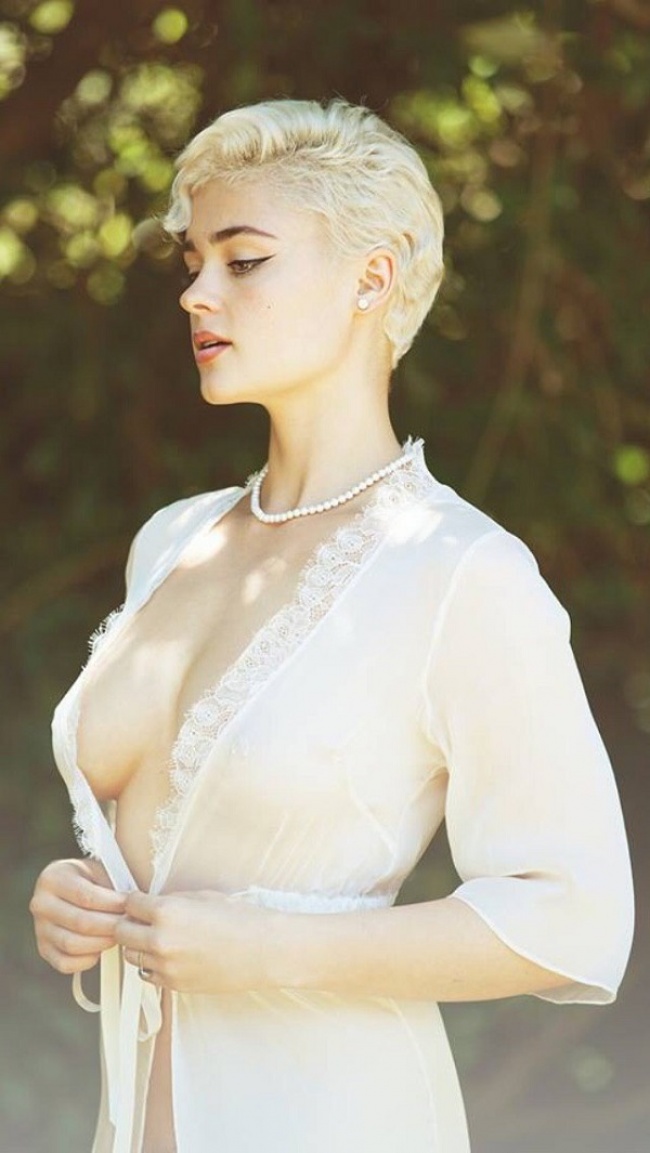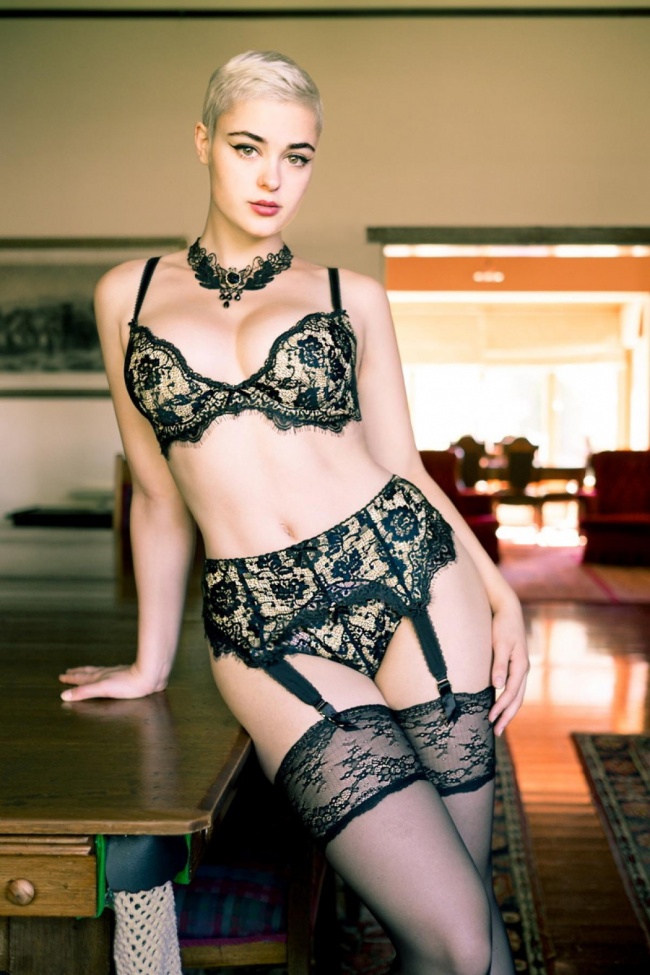 Image source: © Instagram